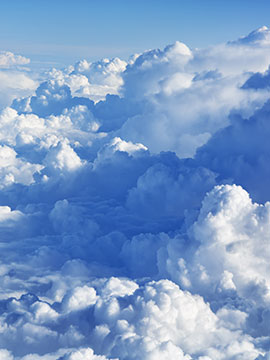 Service
When: January 30, 2020 Location: First St. Andrews Church,350 Queens Avenue, London, Ontario, at 11 am.


Obituary of William Russell Monteith
William Russell Monteith (1934-2020) son of the late Andrew Ernest and Agnes (Rae) Monteith passed away on Sunday, January 19, 2020 at Mount Hope Centre for Long Term Care. Russ is survived by brothers Ken Monteith, (Luella) of St.Thomas and David Monteith of London; Nieces and nephews Ken Monteith and Paul Monteith, Janet (Monteith) Ewaskiw, Jennifer and Stephen Monteith, and sister-in-law Nicole Monteith. Russ practised law in London for many years and served the community on many committees and boards including; Rotary Club of London West, Children's Society of London and Middlesex, Board of Governors, University of Western Ontario, Former president of the Middlesex Law Association, Former member of the Board of Directors of University Hospital, Member of the Board of Control, Deputy Mayor of London, Councillor for the City of London, Crown attorney and Citizenship Judge. Arrangements were entrusted to Ontario Cremation Services. 3- 502 Springbank Drive London On N6J 1G8. Cremation has occurred and a celebration of his life will be held at the First St. Andrews Church,350 Queens Avenue, London, Ontario, on Thursday, January 30, 2020, at 11 am. Remembrances may by made to : The Pillar Non-profit Network 201 King St London ON N6A 1C9, University Hospital 747 Base Line Road East London ON N6C 2R6, First St. Andrew Church 350 Queens Ave London On N6B 1X6.


Share Your Memory of
William